Our integrated platform is optimized for WordPress eCommerce and WooCommerce sites, helping you boost sales with streamlined store creation and Instant Store Search.
Create a beautiful online store in minutes.
Build a store with a quick setup wizard, ready-to-use store eCommerce themes, and drag-and-drop tools that let you add content and products to your site in seconds. Zero coding required!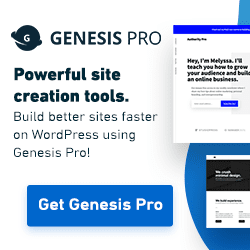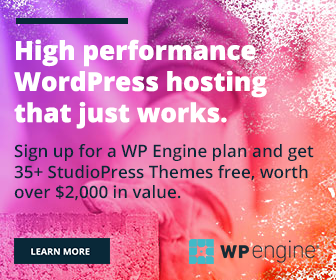 Proide instant search results that showcase the most valuable & relevant products. Impress your shoppers (and increase conversion rates) with features like autocomplete & "did you mean?" Build a better shopping experience at a fraction of the cost of other platforms.
Combine content and commerce.
Grow your digital business with a standalone store plus a content site that generates buzz around your products and promotions. With our Professional plan, you get three sites you can use for your store, your blog, or any other type of site imaginable.